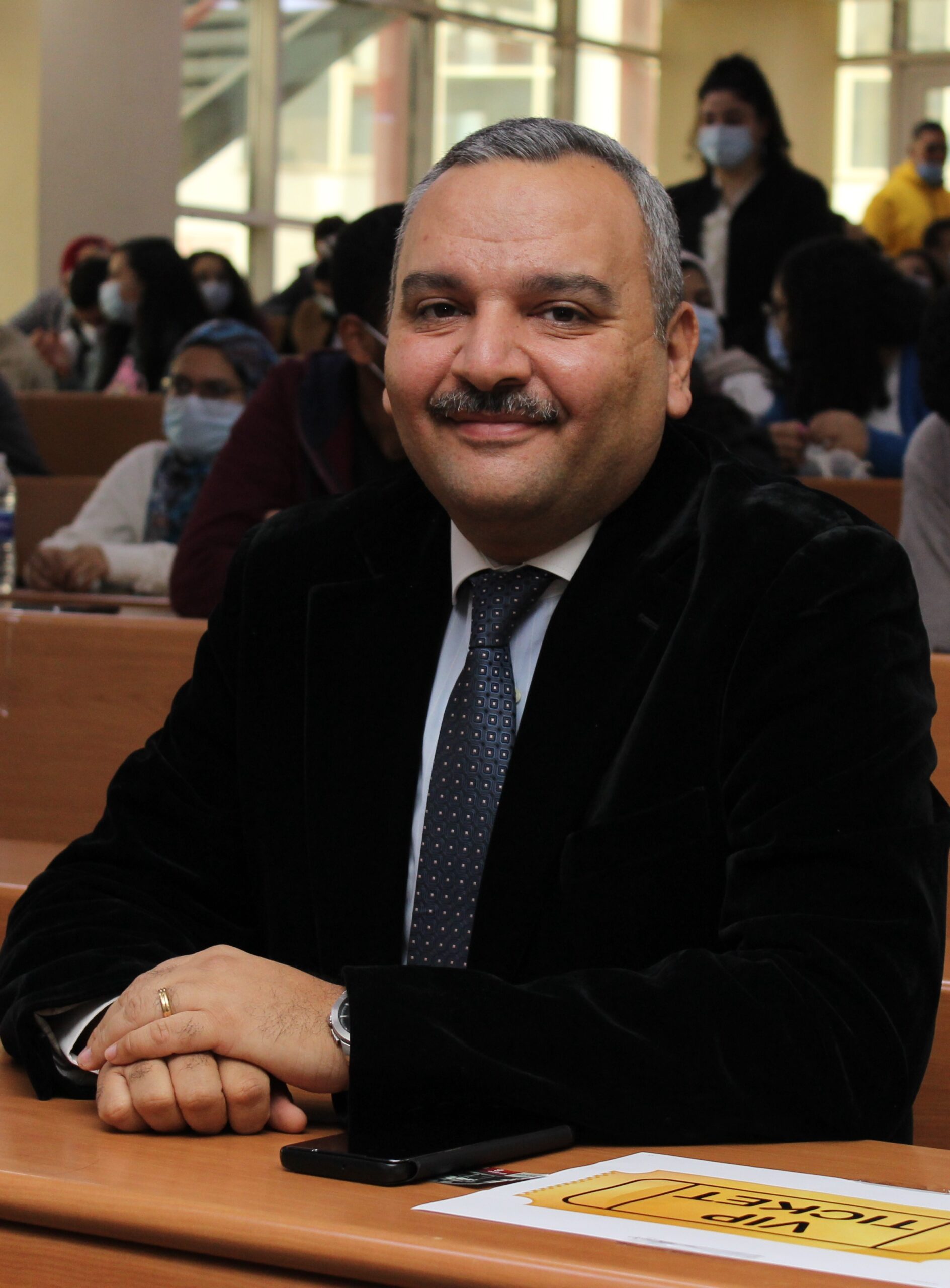 Dear ECU Pharmacy Students,
It is my immense pleasure to congratulate you for joining the family of the Faculty of Pharmacy and Drug Technology at ECU.
Our faculty offers Doctor of Pharmacy (Pharm D) program, according to the credit hours' system. Our program represents a distinguished avenue to connect each student to the needs of the labor market. It pays attention to the secrets of the herbal Chinese medicine, the exchange of students and academic staff with leading Chinese universities, the enrollment of high-caliber academic staff, teaching assistants and visiting Chinese professors, the field visits to the industrial factories and teaching hospitals, and the adoption of hybrid learning platforms that combine the advantages of face-to-face and interactive on-line learning with our Egyptian and Chinese partners.
The program includes specialized courses in 7 departments (Pharmaceutics, Pharmacognosy, Pharmacology and Toxicology, Biochemistry, Pharmaceutical Chemistry, Microbiology and Immunology, and Pharmacy Practice). In addition, other elective, medical, non-professional and University-requirement courses are delivered to enable students to excel in their academic endeavors and future careers.
Our commitment at Faculty of Pharmacy and Drug Technology is to develop competent pharmacists who can understand and practice what is needed for evolving from traditional medication dispensers to professional health care providers. Pharmacists should do their best towards the implementation of the "precision medicine" approach where tailored medications are provided to satisfy the needs of each patient.
Kindly remember that "we are here for you". Your comments and suggestions are most welcomed.
Best Regards,
Prof. Dr. Mina Ibrahim Tadros
Founder and Dean of Faculty of Pharmacy and Drug Technology, ECU