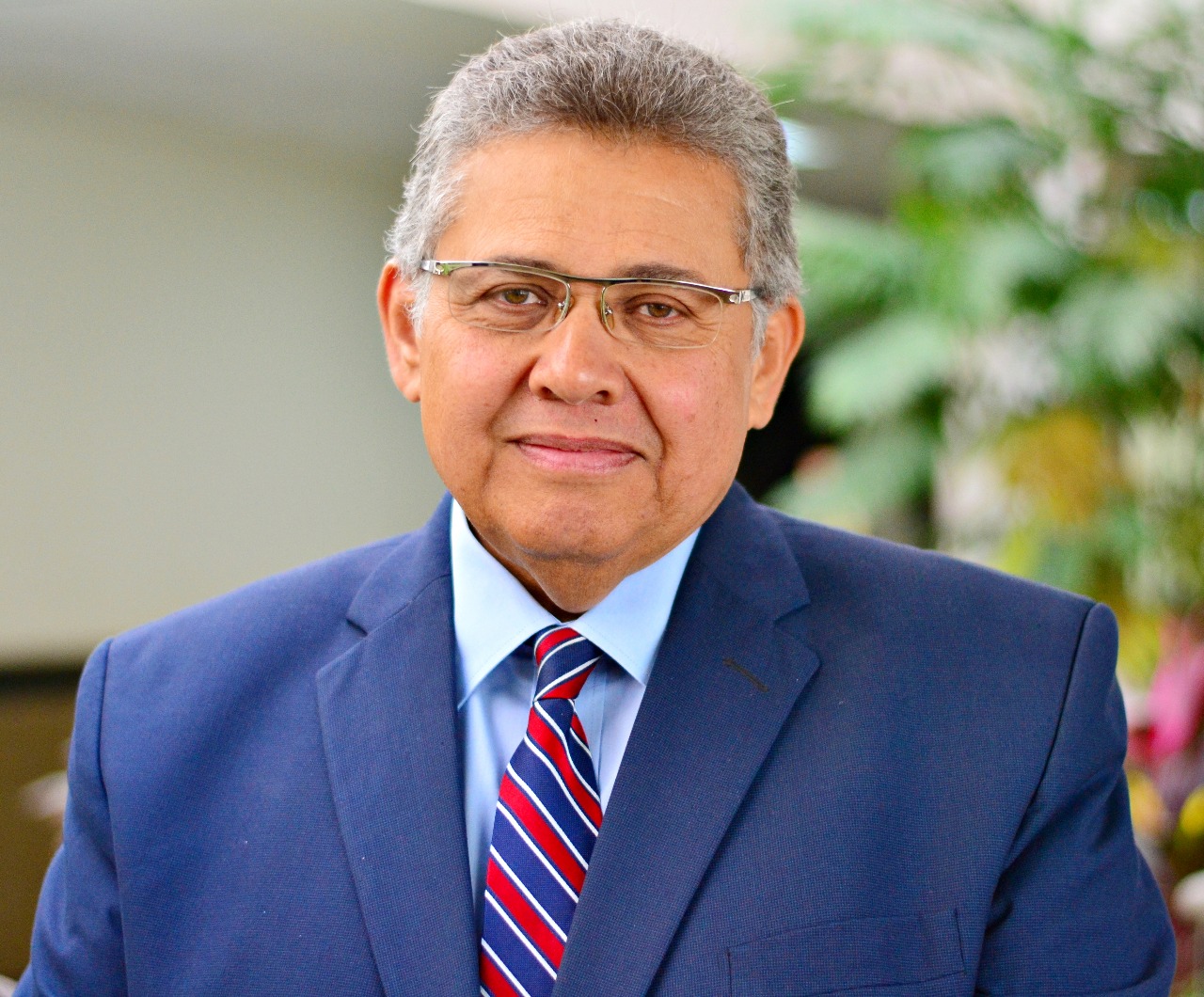 Prof. Ashraf Mohamed El-Shihy
Firstly, I want to welcome my sons and daughters of the Egyptian Chinese University and send them my congratulations for joining ECU with its different faculties and broad range of majors.
The Egyptian Chinese University offers an extortionary experience in the higher education of Egypt. It's a university that has powerful connections with other Chinese universities and Educational institutions where we benefit from these connections and the valuable experience of the Chinese education and scientific research to connect them with the market industry starting with onsite trainings, business entrepreneurship, small businesses, Outstanding and startup companies where our graduates can find employment opportunities for themselves and others.
Also, the faculties of Physical Therapy and Pharmacy are very keen to have constant communication with Chinese universities and to provide ongoing trainings in the field of traditional Chinese medicine and medicine production to the students.
The Egyptian Chinese university is also very keen to build strong relationships between Egypt and China to transform their expertise and technology to Egypt.
The Egyptian Chinese university now has 4 different faculties:
Engineering and technology
Economics and international trade
Physical therapy
Pharmacy and drug technology
And we are proud to add 5 more faculties in our new branch in Nasr City.
Once again, I welcome all of you to the Egyptian Chinese university in Cairo where education is the gate to the future…
Prof. Dr. Ashraf ElShehy
University's President