Construction and Building Engineering (CBE)
The CBE Program aims to meet the needs of the Egyptian construction industry by preparing engineers to be familiar with the overall design of the built facilities. The Construction and Building Engineering department gives the student a chance to explore different phases of the life cycle of a building and develop an appreciation towards it as an advanced technological system.
Problems are identified and appropriate solutions are found to improve the performance of the building in areas such as: energy efficiency, passive solar engineering, lighting and acoustics, indoor air quality, construction management, advanced building materials, building envelope, earthquake resistance, wind effects on buildings and computer-aided design. However, during the current national effort, the job market needs civil engineers to render affordable and suitable housing for people.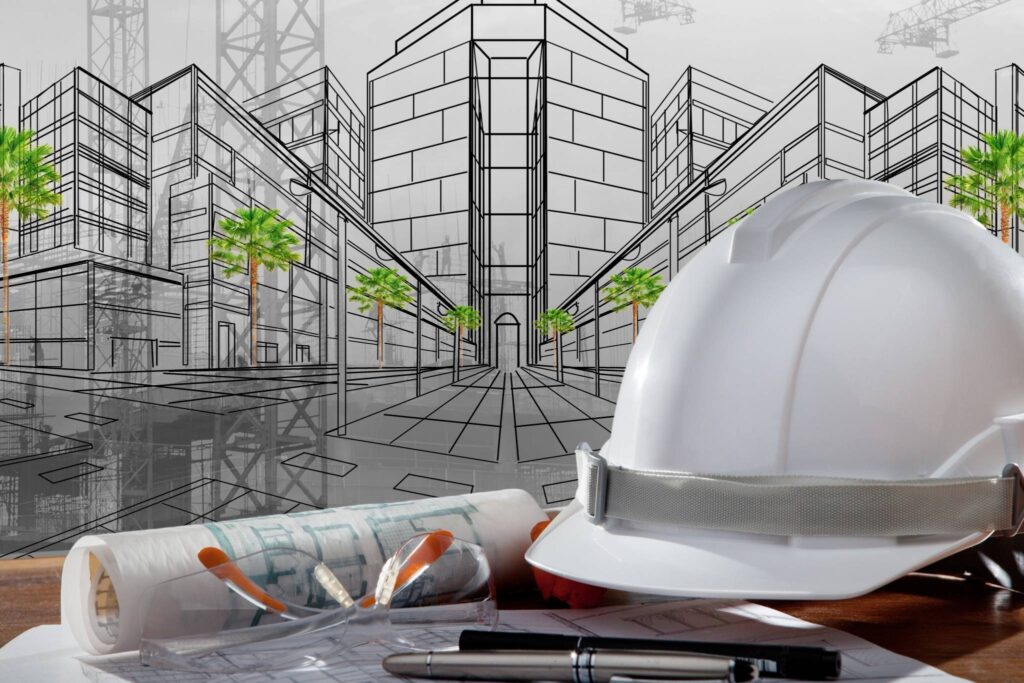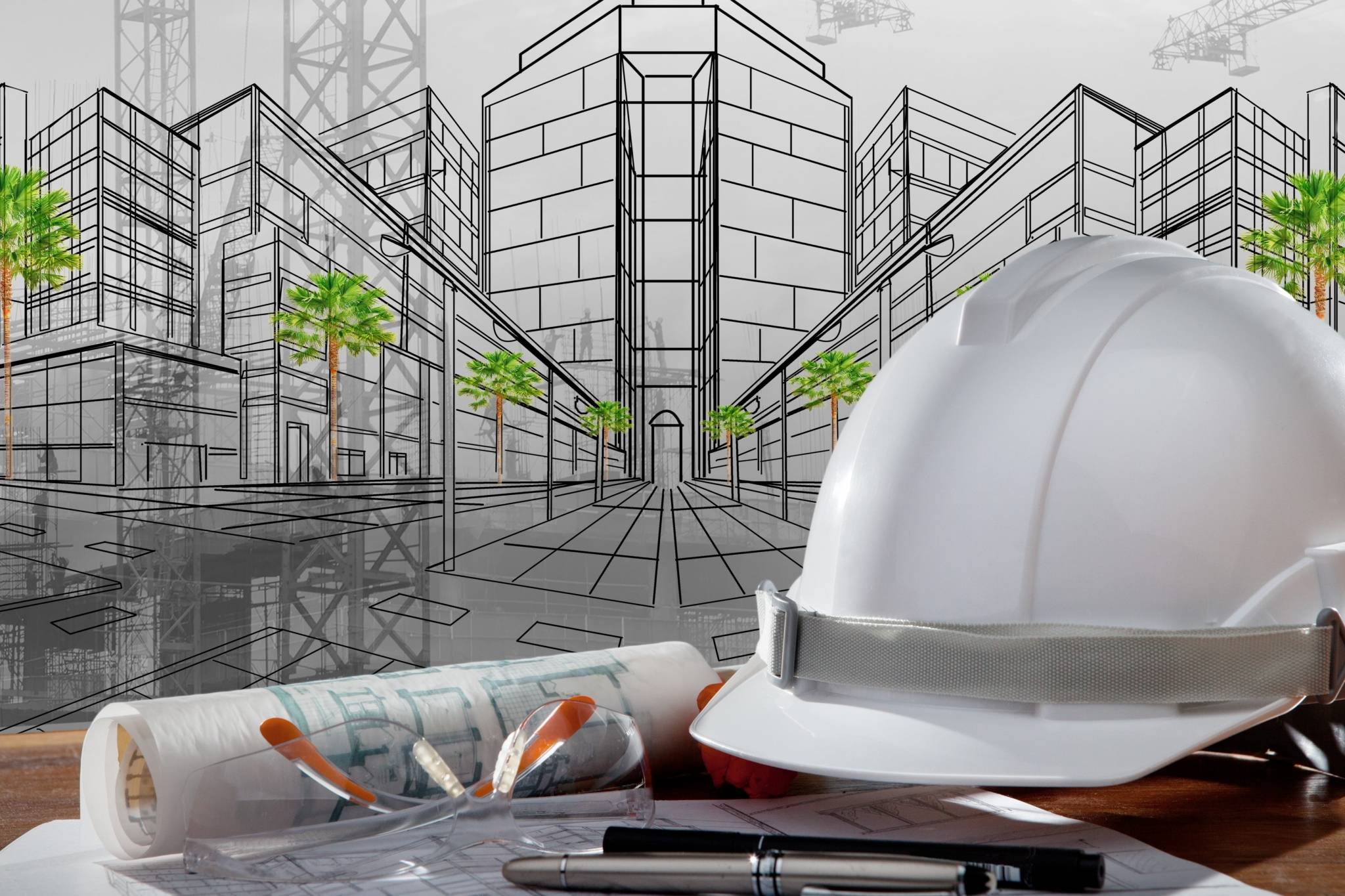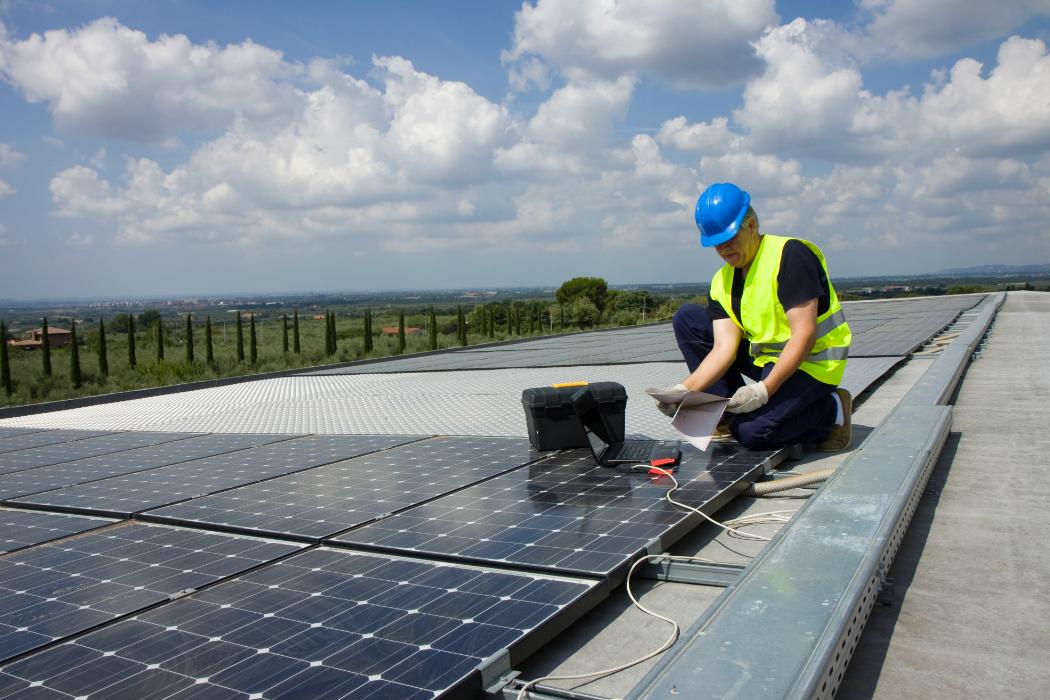 Energy and Renewable Energy Engineering Program (ERG)
The ERG Program focuses on conventional and new sources of energy available worldwide and within Egypt. Such sources comprise yet are not limited to solar, photovoltaic and wind energy. The program aims to prepare capable engineering candidates through familiarizing them with new cutting-edge technologies and a variety of energy sources and how they can be manipulated. Furthermore, within this program, appropriate solutions to existing problems are tackled for the effective use of new energy sources in different industrial areas; thereby reducing the dependence on fossil fuels and environmental pollution. The labor market in Egypt desperately needs engineers with this background, particularly in the framework of the national effort to provide energy at affordable prices to citizens.
This area attracts global attention, and it is of paramount importance to include it in the higher education system within the Arab Republic of Egypt.
Software Engineering and Information Technology (SET)
The SET Program is one of the most promising fields in engineering and is considered an important aspect in the ever-growing information technology sector. Therefore, the main objective of this program is to graduate highly qualified engineers in the field of computer engineering and software industry. This program focuses on modern methodologies in the software industry that represents, without a doubt, an important sector of the national economy. The skills of engineers graduating from this program will make them great leaders for future engineering projects in this area. Those skills will be mainly in; computer engineering, software engineering, distributed and mobile computing, embedded systems, computer security, multimedia systems and much more. Therefore, this program will meet the increasing demand for this specialization to meet the market needs at the national, regional, and international levels.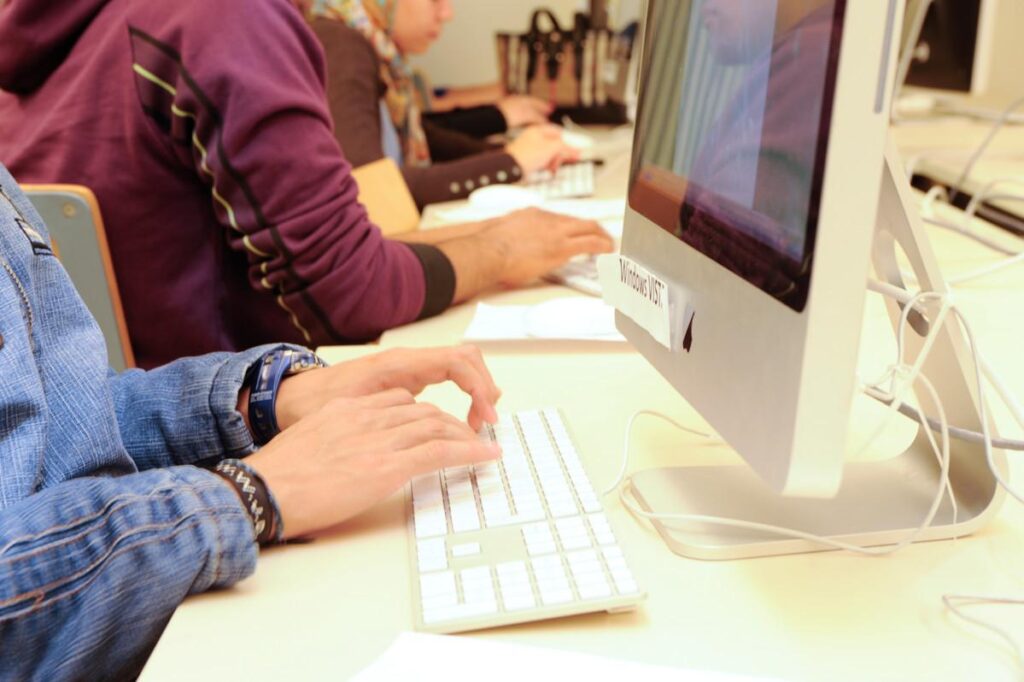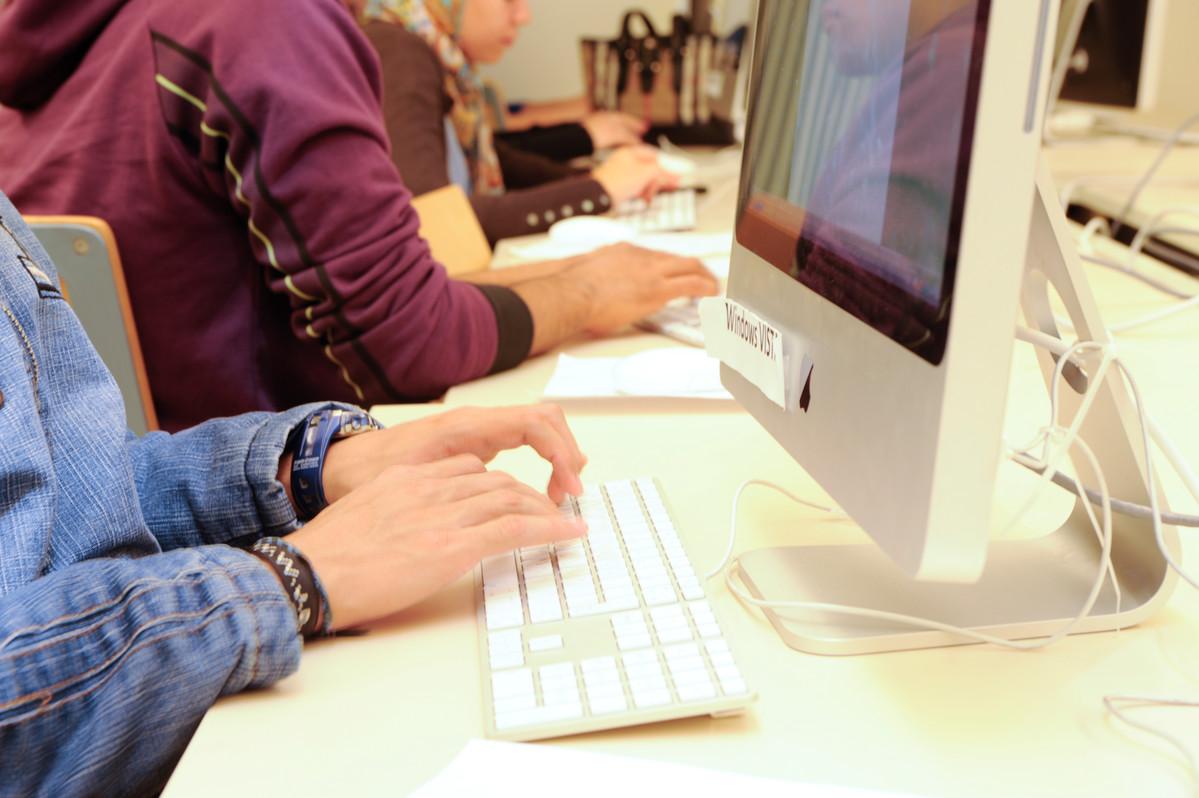 Mechatronics Engineering and Automation Program (MCT)
The MCT program aims to graduate Mechatronics engineers that are capable of penetrating the Egyptian, regional, and international markets with their knowledge, skills, professionalism, and ethics. The program provides four different fields in which the students in this program can specialize in. These four fields are: Autotronics, Nanomechatronics, Industrial Mechatronics, and Bio-Mechatronics. Egypt needs to cope with the global modernization trends and push innovation to lead in the industrial, medical, and product development sectors. Accordingly, empowering the field of Mechatronics in our universities is a must as it uses the great advancement in the sciences of electronics and computer engineering to enhance the safety, performance, and efficiency of modern mechanical systems.
Petroleum and Gas Engineering Program
This program is designed to provide students with a unique high-quality education and researching that caters to the ever-demanding oil and gas industry. We will ensure that our graduates and future practicing petroleum engineers follow and maintain our main programme objectives:
Becoming hardworking petroleum engineers with the potential of becoming leaders in the oil and gas industry.
Inclination of engineers to contribute to the development of the oil and gas industry with complete professionalism and the overall betterment of the community.
To continue learning and involvement in global services: Our alumni will have lifelong learning of new engineering problems with health, safety and environmental issues to serve educational, governmental, and community organizations.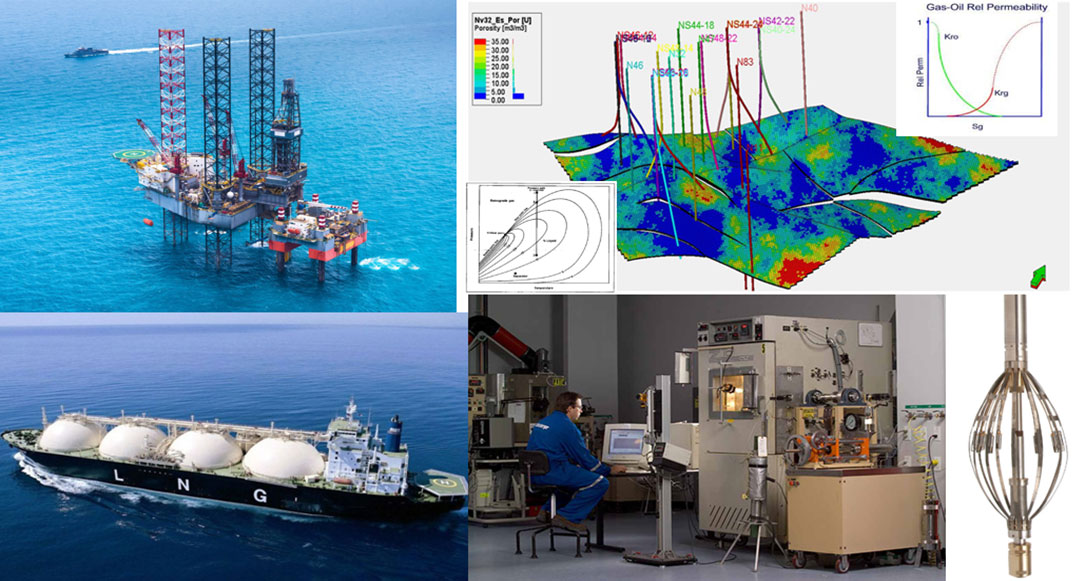 Petroleum engineering is an engineering field dealing with the exploration and production of hydrocarbons within the upstream sector. It is important to for an engineer to produce oil at a maximal profitable recovery. Petroleum engineers' study and develop reservoirs in order to produce oil from the subsurface. Our students can end up specializing in many different subcategories of petroleum engineering: such as Reservoir, Drilling, petrophysics, Modelling and production engineers.
The program aims to provide the students with a certified world class accredited with a focus on petroleum and gas engineering education, a degree which allows them to conduct their career paths both locally, and globally and to promote cultural, economic, social and technological development through creation and distribution of ever-advancing knowledge.