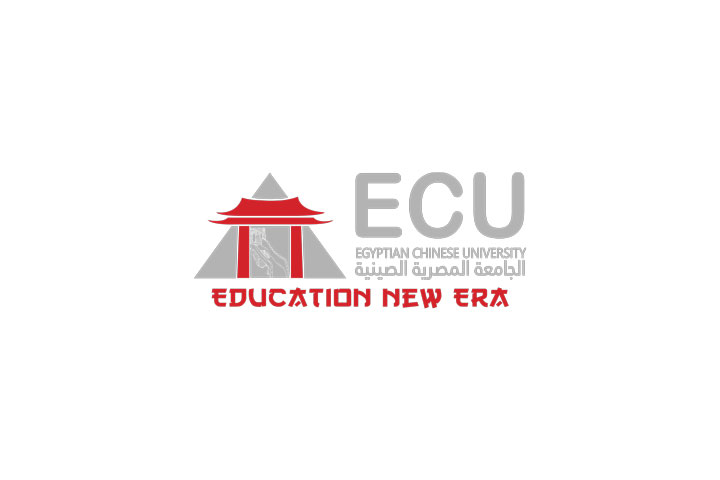 Within the framework of activating the agreement of the Egyptian Chinese University with the Center of Capacity Development of The staff members at Helwan University, the following training programs will be held at the Egyptian Chinese University for the staff members and teaching assistants during September 2022.
1- Modern teaching methods
2- Academic advising and credit hours system
3- Curricula designing and course and program specifications.
4- Quality assurance criteria in educational sector.