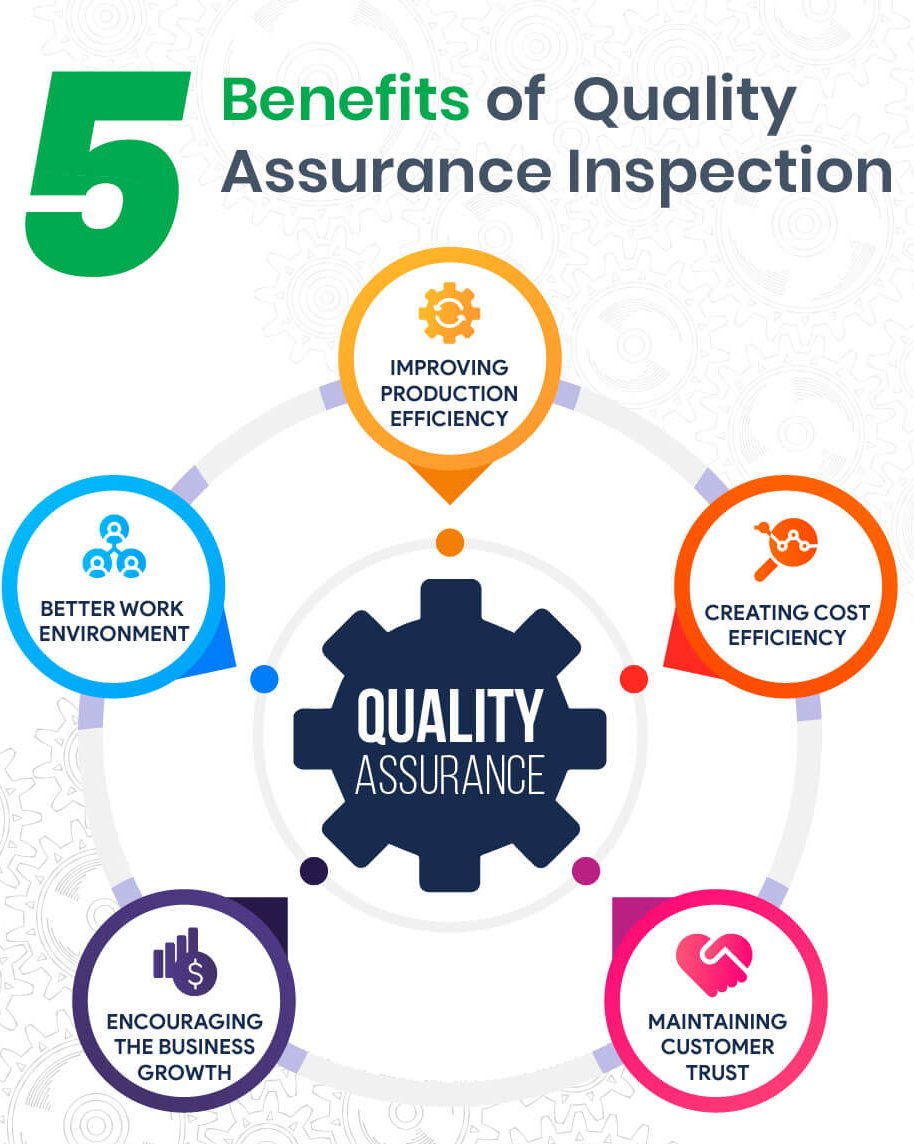 Quality Assurance Unit
The Quality Assurance Center (QAC) at the Egyptian Chinese University was established in 2016. The structure of the center includes the directors of the quality assurance units in the faculties. The decisions, recommendations and technical reports of the Quality Assurance Center are discussed in the university council meetings.
The Quality Assurance Unit (QAU) at the faculty of pharmacy and drug technology was established in 2020, following the approval of the faculty council meeting no. 1 on 23/09/2020, and the subsequent approval of the university council meeting no. 24 on 30/09/2020.
The Quality Assurance Unit is affiliated administratively to the faculty Dean and is affiliated technically to the Quality Assurance Center of the university.
The Quality Assurance Unit follows up the implementation of the quality system and provides technical support, in coordination with the Quality Assurance Center, to qualify our faculty to gain the local and international accreditation from accredited bodies including the National Authority for Quality Assurance and Accreditation of Education (NAQAAE).The Quality Assurance Unit technically supports the faculty to (i) keep pace with the scientific and technologic developments in the local and international arenas, (ii) link the academic programs offered by the faculty with the requirements of the labor market and the scientific advances, (iii) measure and evaluate the quality of the education and the overall performance of the faculty, and (iv) explore the views of the stakeholders and encourage them to participate in setting faculty development plans.
Quality Assurance Unit Manager
Dr. Mouchira Aly Choucry