The Foundation Level
The foundation level consists of four semesters; foundation level modules help students build up a solid foundation in multiple areas of business and economics. Students will get familiar with the five pathways (majors) provided by the faculty and obtain a general education and knowledge in business administration and economics.
The Specialization (Major) Level
After passing through the foundation level in the first two years, students will be able to determine which pathway or major suits their interests, talents, and abilities.
Specialization level is a level of intensive study in one major of the faculty's five majors, and it consists of four semesters.
After meeting the requirements of each pathway, students will be able to join their desired path from the following tracks:
Accounting, Finance and Investment, International Business, International Economics, and Marketing and Innovation.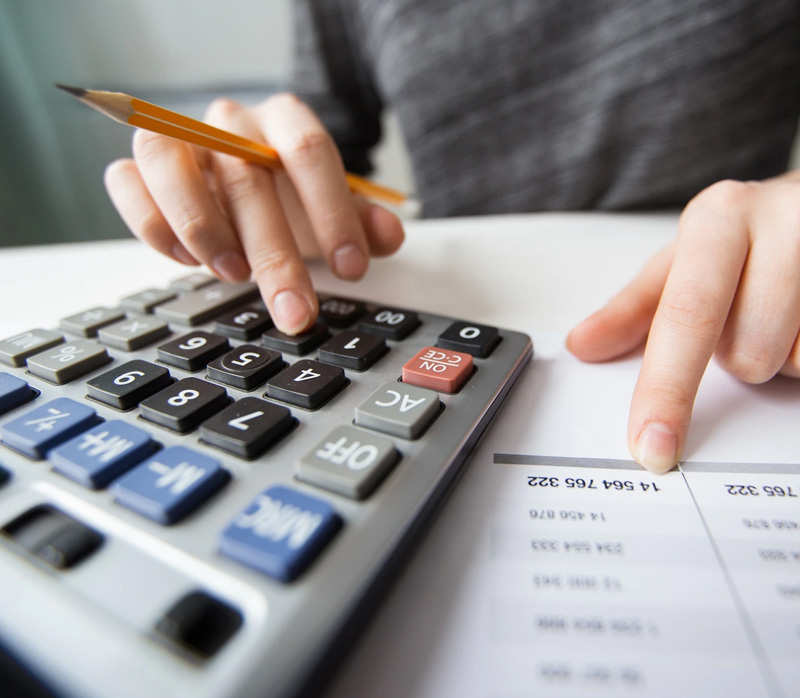 Accounting
Accounting is a vital step to achieving equitable and sustainable economic growth. To run a business, you need data, records, reports, analysis, accurate information about assets, debts, liabilities, profits, measure, process, prepare financial statements, and analyze and communicate financial information about an organization to various concerned parties. Accounting prevents the misuse of assets, increases production and profit, controls costs, and helps increase the efficiency of the overall management; Management cannot decide without useful information to back it up. That is why the importance of accounting in business is considerable.
The accounting field offers various career options, from auditing, tax accounting, and cost accounting to managerial accounting, with several professional certifications for each. There are also opportunities in public accounting, government agencies, or corporations. In addition, an accounting major is encouraged to pursue accounting certificates (CPA, CMA) after graduation.
Finance and Investment
This major is closely related to financial markets, in general, and financial intermediaries, in particular, such as commercial banks and insurance companies.
Graduates of this pathway will acquire the necessary skills to make decisions regarding any investment (real and/or financial investment).
Because any investment decision involves a degree of risk, and investors will always seek the highest profit on their investments, the demand for graduates of finance and investment will never stop growing.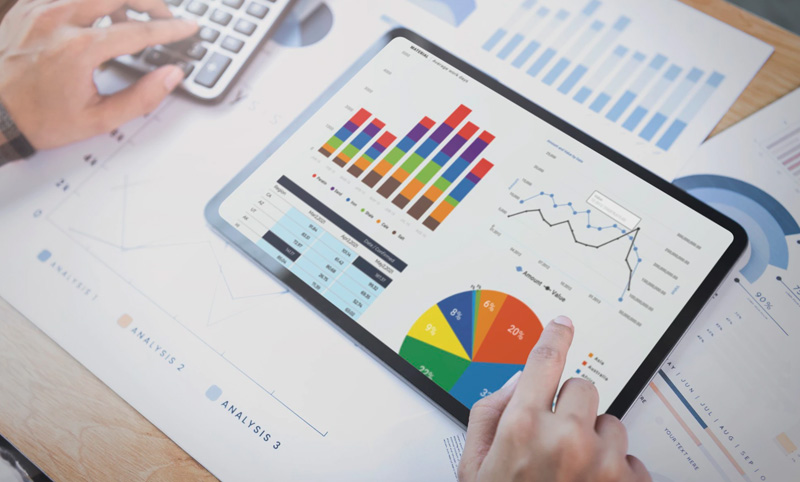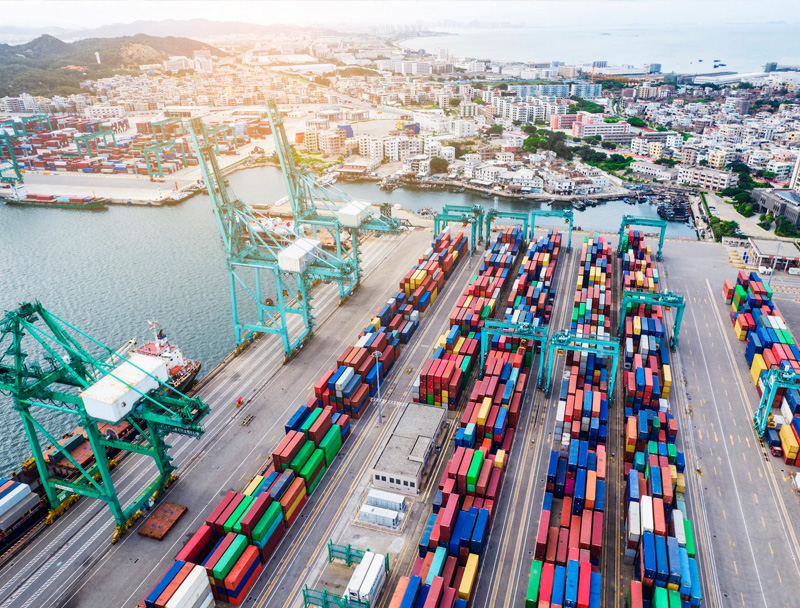 International Business
The International Business major introduces students to laws, regulations, and business practices essential for work in multinational and non-Egyptian-based businesses and organizations. Initially, students will be provided with a foundation in general business topics, followed by a core study of similar topics from an international perspective.
The fact that the art of management is indispensable for any organization, whether it is a business, a not-for-profit organization, or a government body, illustrates the importance of business major graduates in the labor market. In addition, the importance of this major stems from providing the required skills that increase the efficiency of a critical factor of production, the entrepreneur factor.
International Economics
Although the study of economics is mainly based on solving the problem of scarcity, almost all international relations can be explained via economics. Nowadays, international trade plays a relatively more significant role in the world economy than it did at any previous time in history. In addition, foreign direct and indirect investment is now playing a crucial role in the economy of host countries.
Studying economics, in general, allows students to move from traditional thinking to a more profound, comprehensive, and rational one. In addition, the International Economics pathway enhances creative thinking about the private returns and cost of a certain action or relation and their social costs and benefits.
Graduates of the International Economics major will be able to efficiently think and make decisions on both the micro-level (enterprise-level) and macro-level (country-level), so they are eligible to work in both government institutions and private enterprises.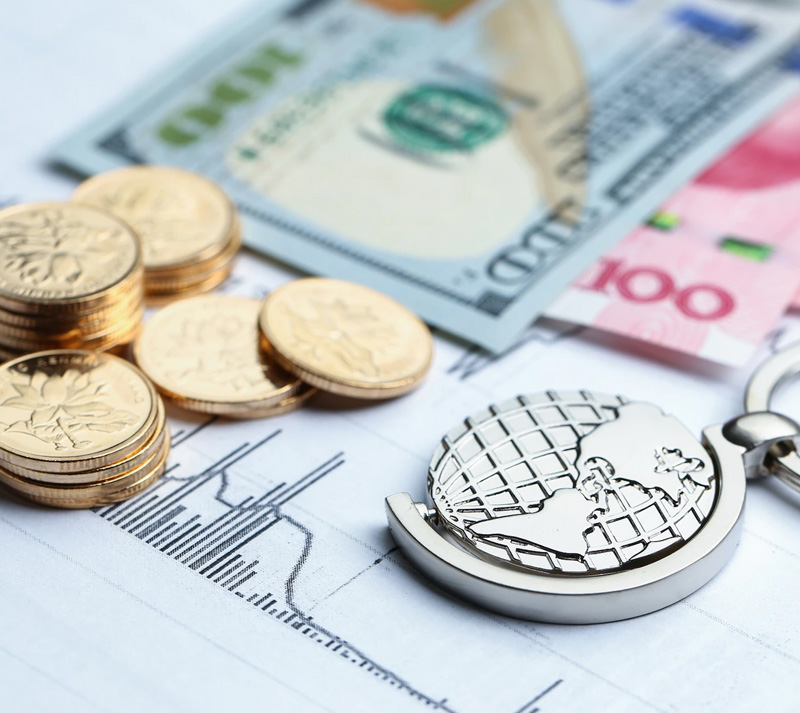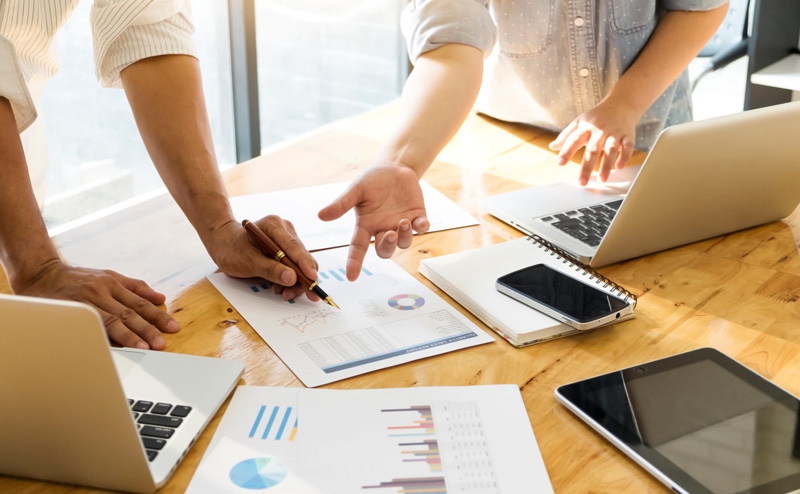 Marketing and Innovation
Marketing is the ways, techniques, and activities that enable the company to acquire customers and maintain relationships. Because people's demands and preferences constantly change, marketing strategies and techniques can't be static.
The marketing and Innovation pathway enables students to be creative in preparing the marketing mixture and strategy and to add value to any organization they may join. Graduates will be well-prepared to meet the Electronic Marketing explosion's challenges and educate and influence potential customers.