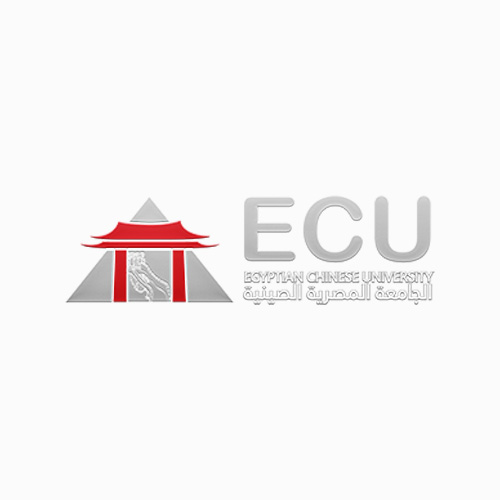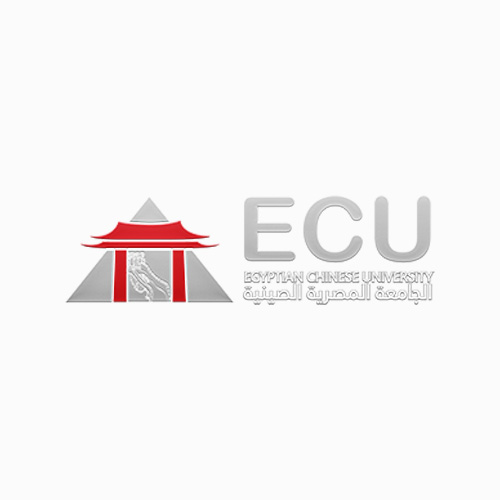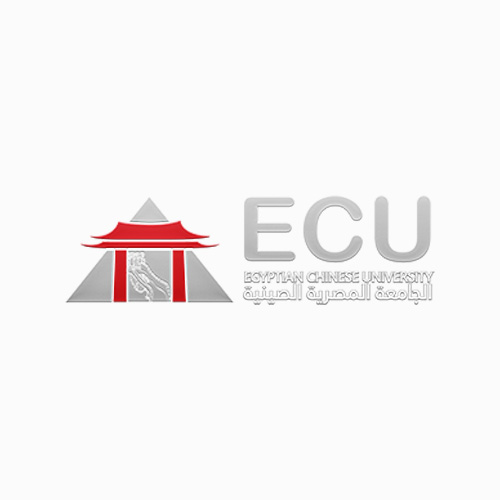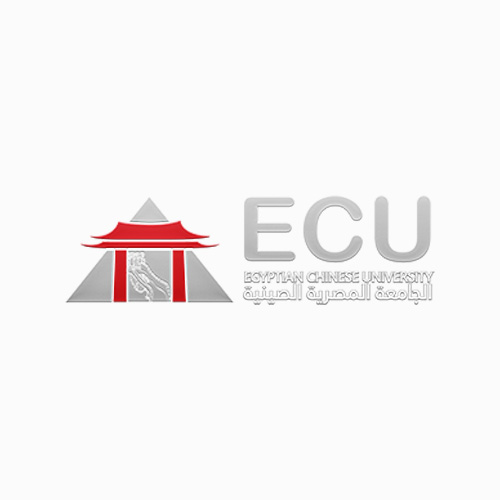 Vice Dean
for Scientific Research, Environment and Community Service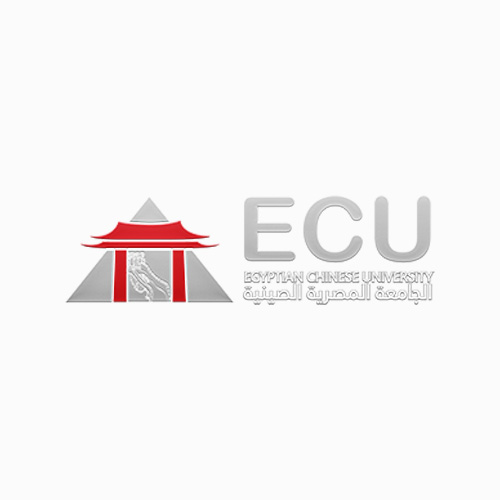 Vice Dean
for Education and Student Affairs
Scientific departments
Construction and Building Engineering.
Energy and Renewable Energy Engineering.
Software Engineering & Information Technology.
Mechatronics Engineering.
Physics and Engineering Mathematics.
Vice Dean for Education and Student Affairs
Quality Assurance Unit.
Creativity and innovation unit.
Training and Rehabilitation Unit.
Academic Guidance Committee.
Academic Timetables Committee.
Examinations and Control Committee.
Unit of laboratories and engineering workshops.